Apple
'News'
Design of the Reuters channel on News — the iOS built-in news app.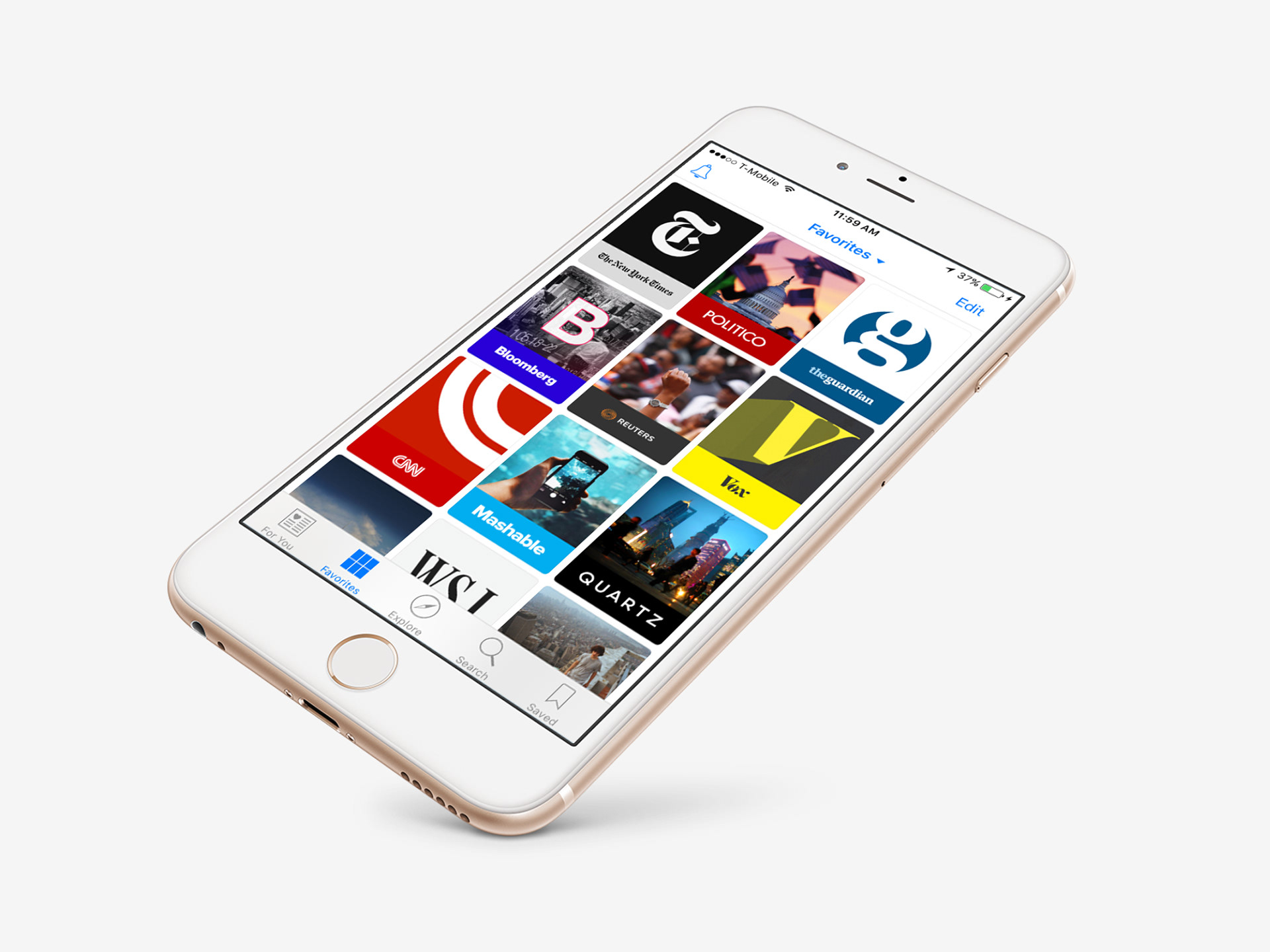 At Reuters, we partnered with Apple as a launching publishing partner on their new built-in app 'News'. This app, which collects news from different publishers, was launched for the first time in June 2015. 
I worked on the design of the Reuters channel, including the Reuters launch card and the Reuters channel home page. Most importantly, I designed the responsive article layout, that has 6 different breakpoints, including the in-line media assets screens—pictures, slideshows and videos—and related content.