Hola! My name is Isabel Bellido. I'm an Art Director and multi-disciplinary designer from Spain, based in New York. F
ocused on the intersection of design, communications, and technology, I specialize in branding, integrated 
design, and user interface design.
I create meaningful design solutions through strategic and conceptual thinking, with the mission of delivering engaging and innovative experiences to people and businesses.
I have a passion for typography, image making, storytelling, and all things design. Born and raised by the Mediterranean Sea, I love the ocean and being close to it. I have a special attraction to number 7, green color, Thursdays, and shoes.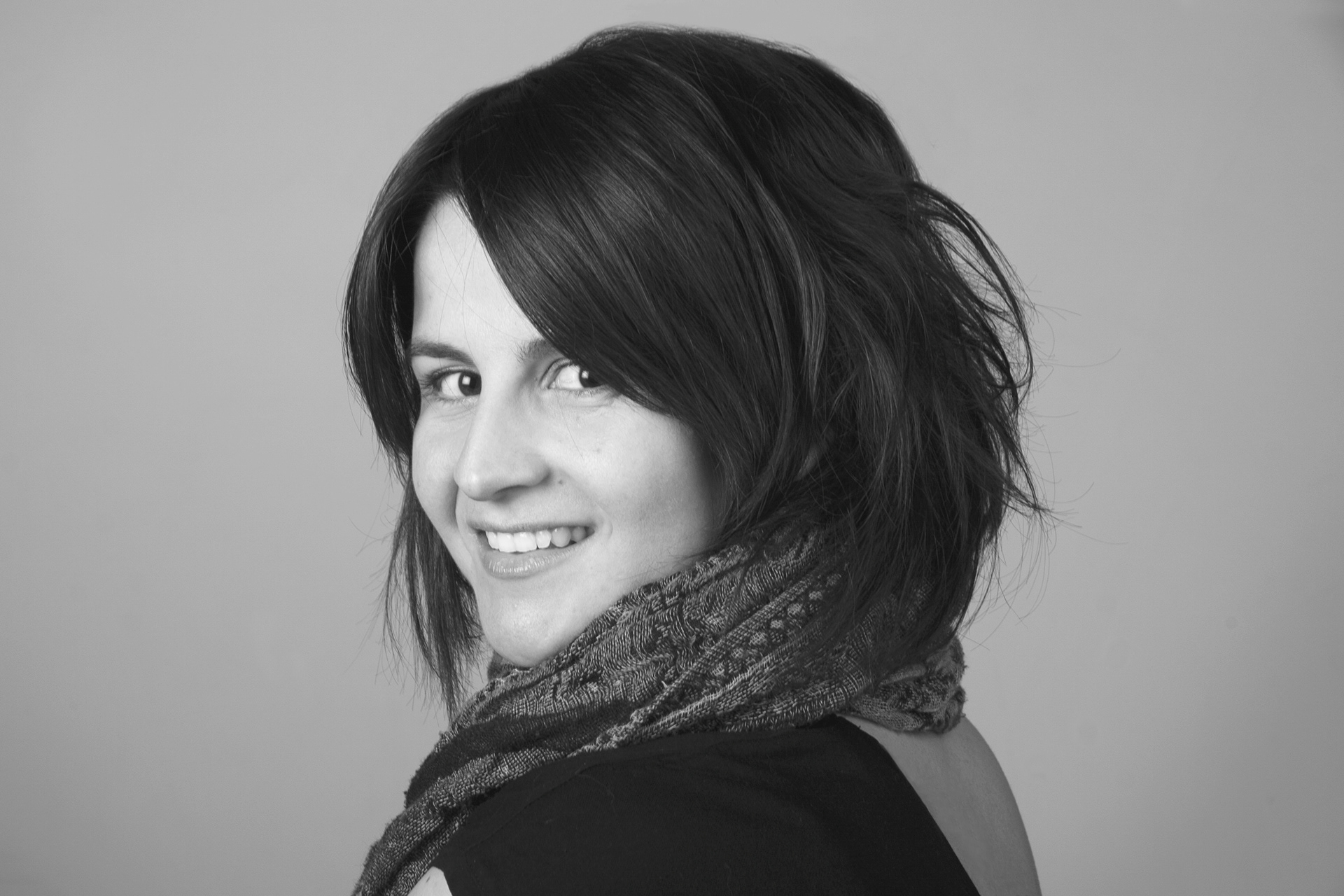 Capabilities
Branding
Naming
Advertising
Digital
Print
Editorial
Packaging
Guerrilla Marketing
Photography
Environmental Design
Exhibition Design
User Interface
User Experience
Web
App
Industries
Arts & Culture
Publishing
Hospitality
Fashion
Finance
Beer & Spirits
Food
Real State
Leisure
Healthcare
Sports
Traveling
Event
Want to see more work? Click 
here