Commune Hotels and Resorts
Joie de Vivre + Thompson Hotels
Brand books design for the boutique hotels 'Joie de Vivre ' and 'Thompson Hotels'.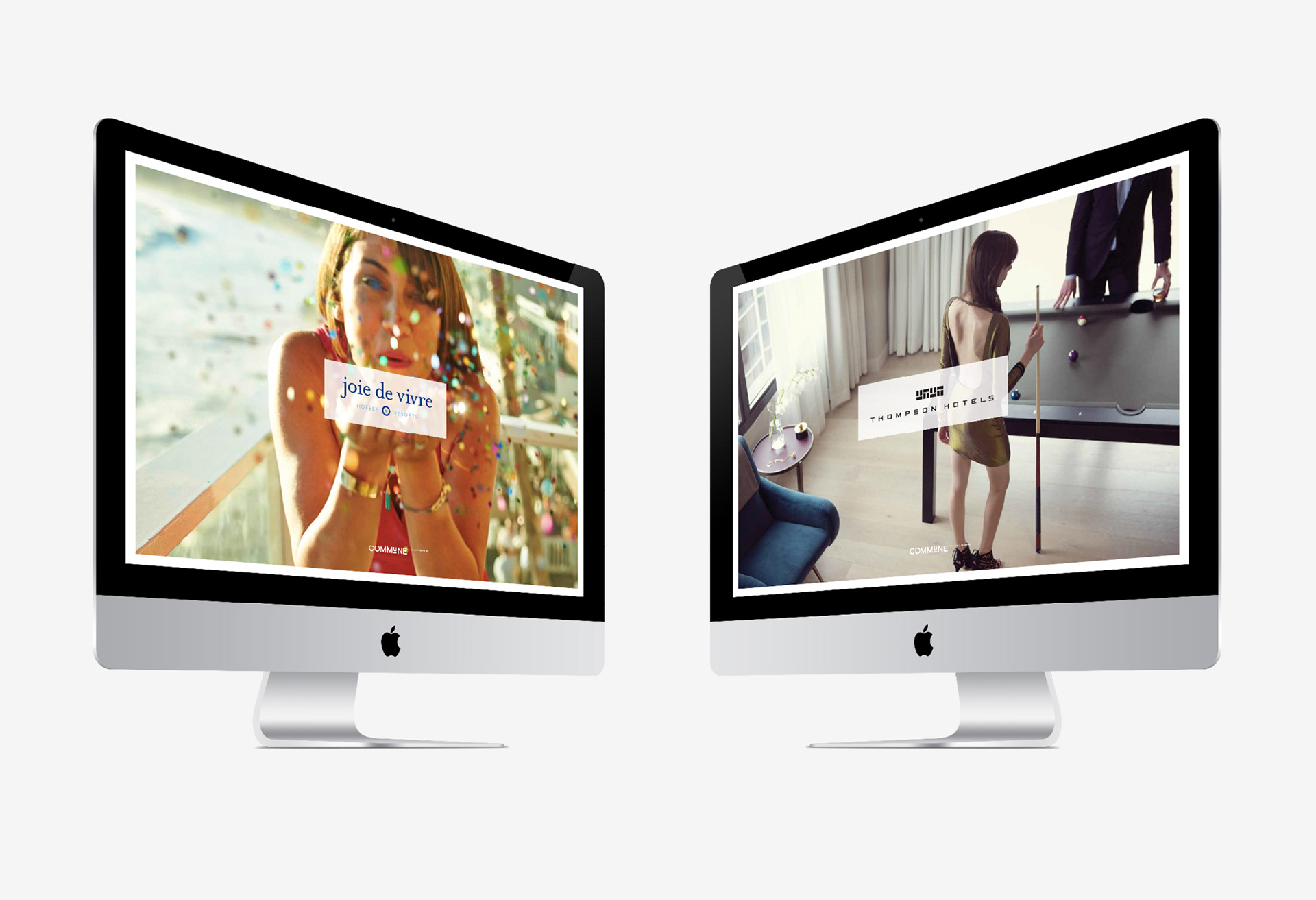 Commune Hotels and Resorts needed to create a set of brand books for their boutique hotels, 'Joie de Vivre' and 'Thompson Hotels'. Having different audiences and tones of voice, both hotels tell their guest story outlining their core values and brand standards. 
The design had to be versatile, so it could be translated into both, digital and print media. The books convey the company's image, services and products through a consistent visual narration in one cohesive unit—all with an elegant and refined look and feel.