'Sabor a Málaga' (Malaga Flavour) is a brand that brings together Malaga local producers. The brand was created in 2011 by the regional government of Malaga, in southern Spain. It had the purpose of promoting, under a common brand, Malaga's high-quality local products. With a subtropical weather, Malaga is rich in a large variety of products, from fruits, vegetables, oils, nuts, fish and meats, through wines, beers, spirits, and many others.
I contributed bringing to life this brand, by creating their brand strategy and designing their logo. A logo that could be easily accommodated together with any brand, and placed on any product, packaging type, or promotional material. The result was this stamp-type typographic logo, that has been applied over dozens of different media along the years, from all sorts of print materials—as labels, stickers, packaging, posters, or ads—through digital, environmental, merchandising, or commercials.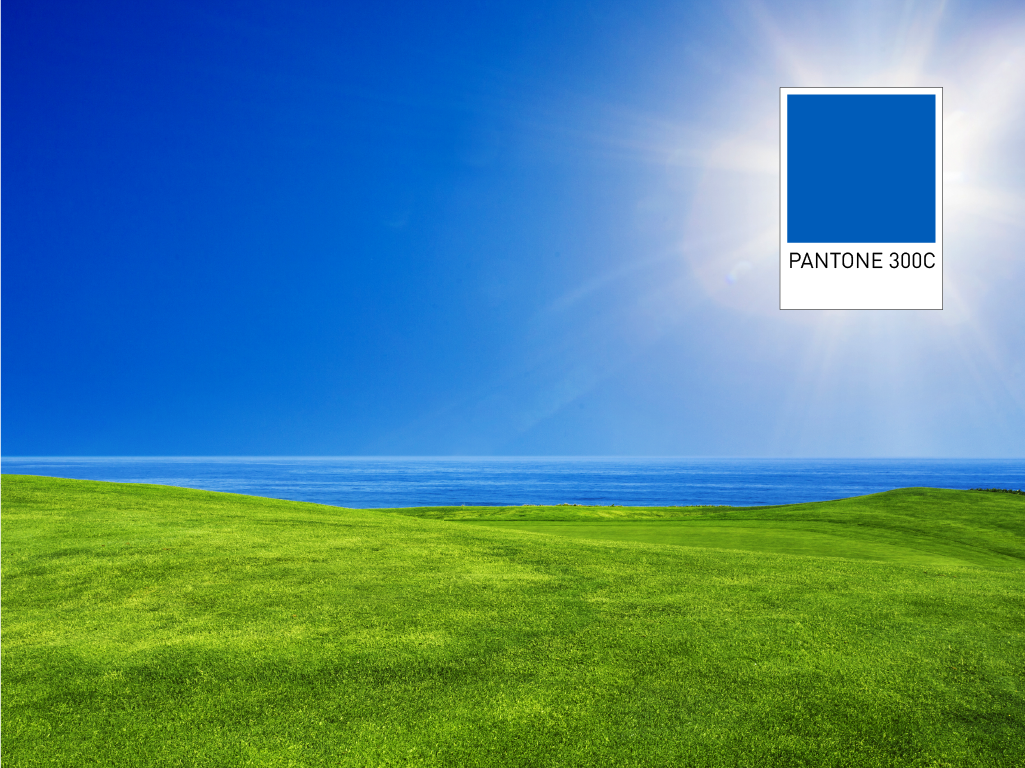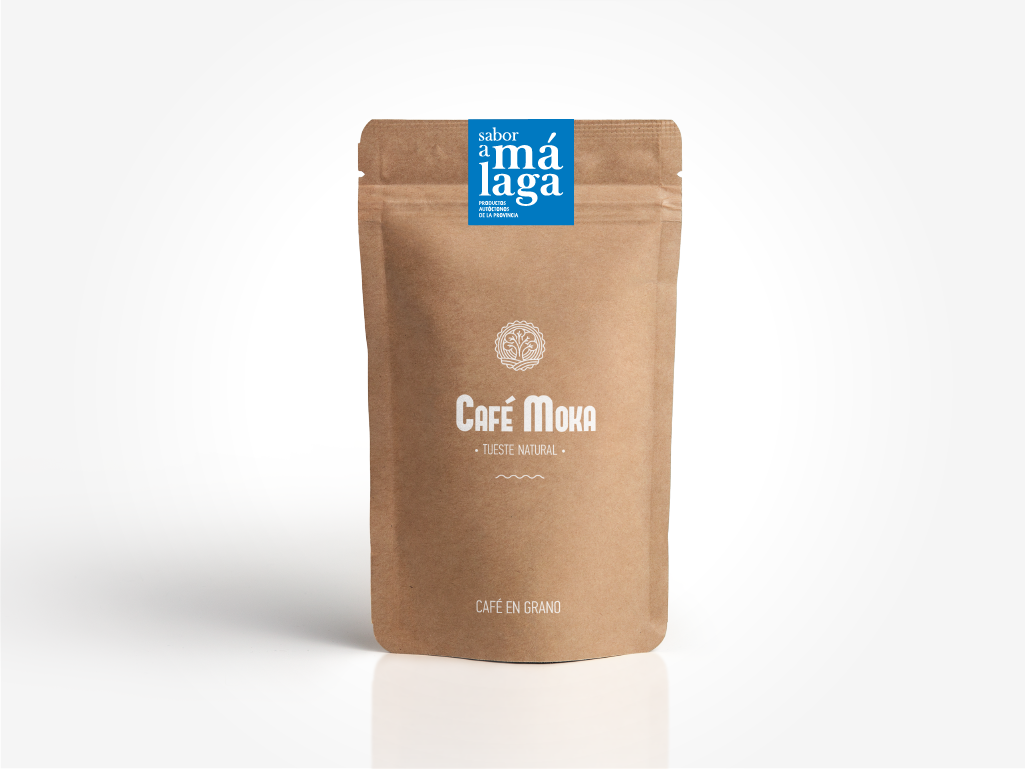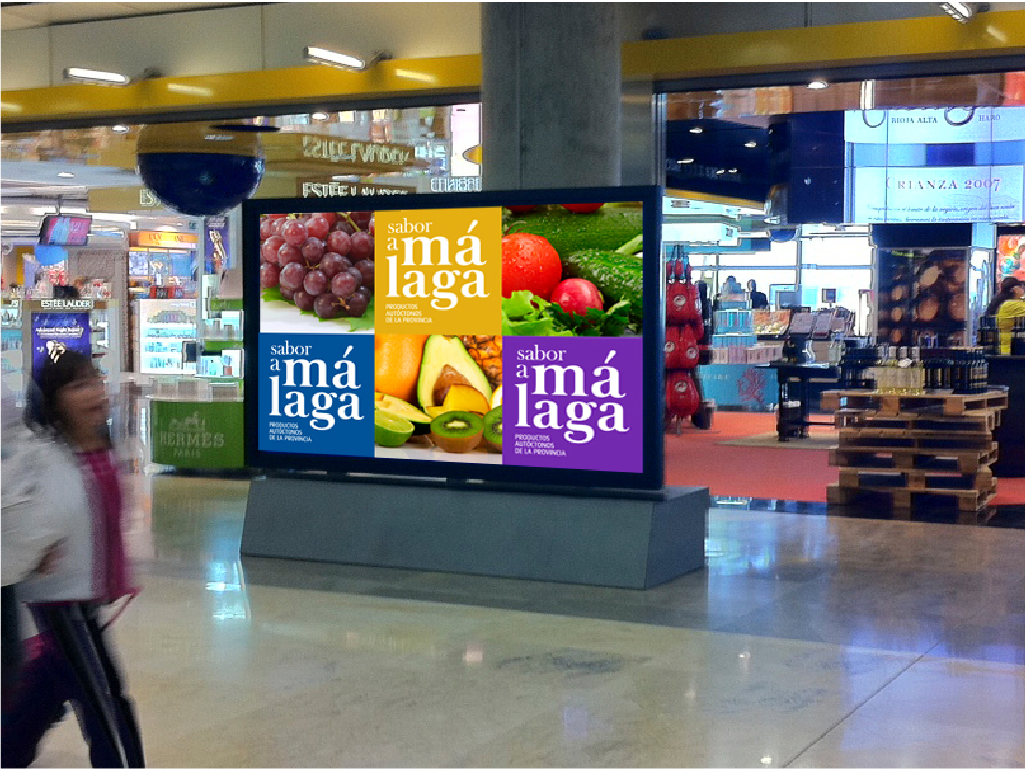 I also worked on the concept and storyboard of their first promotional video, right before I left for New York.
The result of the final video was pretty delicious.
Every time I go home, I can see the brand everywhere, from products on grocery stores, trucks, ads, and gastronomic trade fairs. Even in New York, when I'm craving for Spanish foods, I'm delighted finding out we are exporting all over the world—like the delicious awarded olive oil from 'Finca la Torre', I recently got at 'Despaña', a Spanish Gourmet store in SoHo.
Some more images with the brand 'Sabor a Malaga'.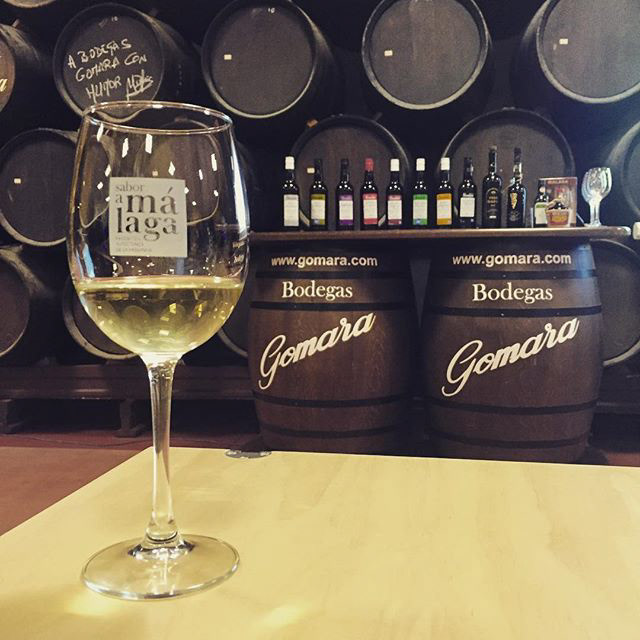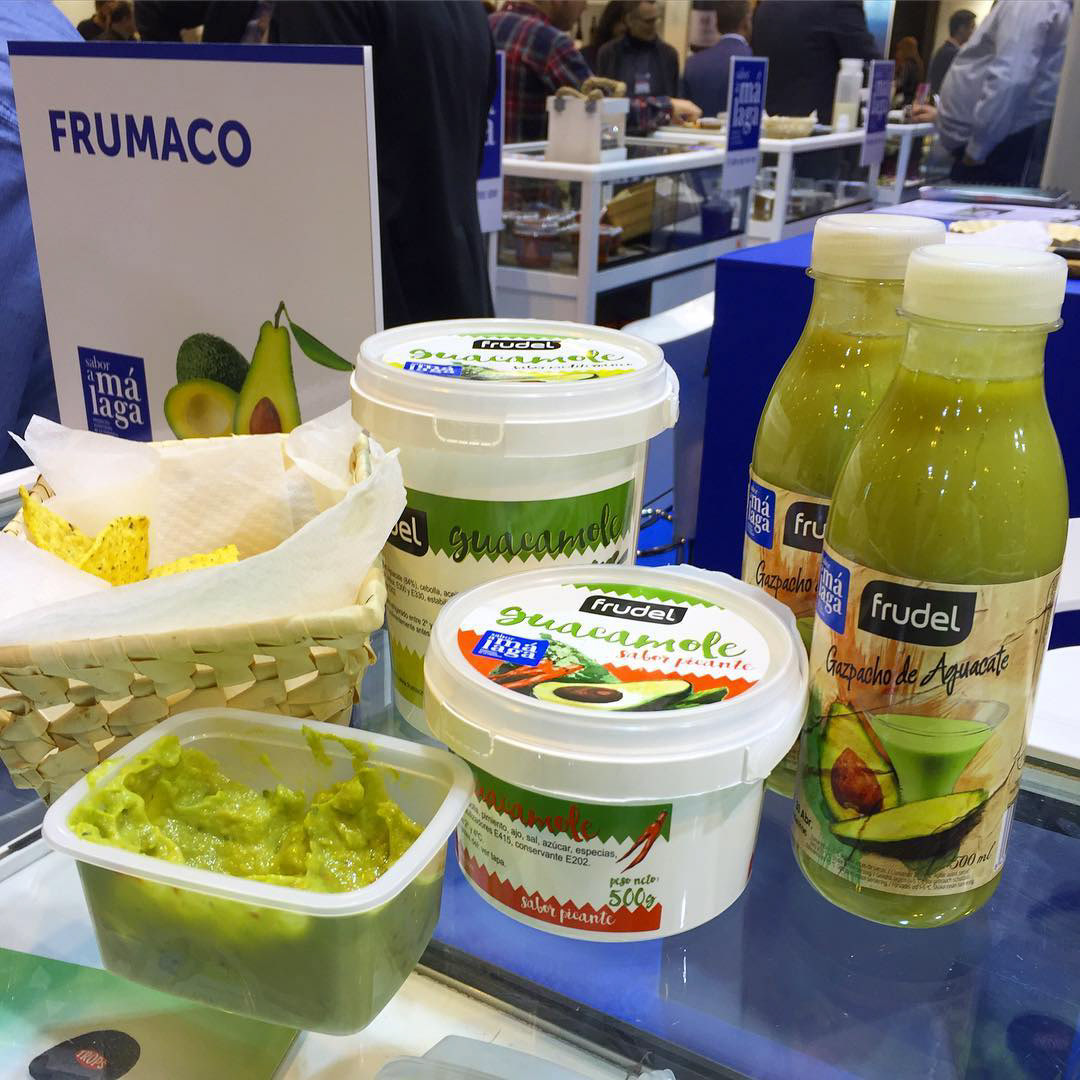 Since 2011, the brand 'Sabor a Málaga' not only has promoted the consumption of Malaga products, but also has contributed to the revitalization of the local economy, and the agri-food sector job growth. It has also vitalized the region's reputation as a high-quality producer nationally and internationally.